merchant service providers and getting the customer experience right in a competitive market
Encompass, May 2019.
Merchants demand a quick, effective way of dealing with all aspects of processing payments. A competitive market has meant that frictionless onboarding, setup and customer experience are among the differentiators for new prospective merchants.
But what exactly does a good experience look like, and how can technology solutions such as the encompass platform assist, particularly in the onboarding stage, in making it a reality?
We delve into the issue, explaining the key indicators in the digital age and how this applies to the payments industry.
the changing landscape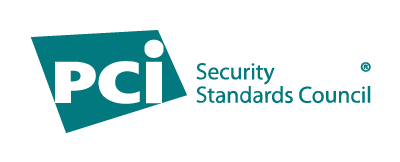 The main authority on all things connected to the payments sector is the Payment Card Industry (PCI), who set the standards and best practices that merchants, service providers, banks and card issuers have to adhere to.
The PCI defines merchant service providers as
Business entities that are not a payment brand, involved in the processing, storage or transmission of cardholder data on behalf of another entity. This also includes companies that provide services that control or could impact the security of cardholder data.
Given the developments that we have witnessed over recent years, the industry and its key players have had to expand and adapt to what we need at a point in time, which is currently a wide array of different payment solutions.
From face-to-face cash transactions to online virtual currency transactions, there has been a significant shift in the payments landscape.
The evolution of the digital age and the way consumers and businesses operate – as well as the increasing need for quick and easy options – has led to a rise in the use of credit cards as opposed to cash, with ecommerce, rather than traditional methods, now leading the way for many.
This reliance on the internet when it comes to purchasing and processing payments has also meant that it is not just large organisations that require access to innovative payment services.
A considerable number of small businesses also now have to take advantage of companies providing these methods in order to meet the needs of their customers and excel when it comes to reaching expectations of what customer experience should look like in today's world.