Showcasing UK Innovation in Financial Services on a Global Stage
Introducing UK FinTech Week featuring IFGS 2021, the world's-leading FinTech Week and Global Summit combined. Returning in April as a brand new hybrid concept, expect five days of world-class content delivered by some of the biggest names in finance, government and tech.
FinTech founders, bank ex-cos, technologists, entrepreneurs, investors, regulators, policy-makers, politicians, academics and media from around the world will come together to learn, discuss, debate and network. Don't miss your opportunity to be a part of the conversation and showcase your brand to the world. 
This dedicated week is the best opportunity to discover why the UK is and will remain the world's preeminent financial services hub, packing a year's worth of knowledge, insight and engagement into just five days.
Sponsorship of UK FinTech Week featuring IFGS will enable your organisation to brand itself against a global platform from which you will achieve both national and international reach and build your brand and business. 
"The UK is a world-leading and unique ecosystem for FinTech. It has deep reserves of entrepreneurial and tech talent, progressive regulators and policy-makers, steadfast financial institutions, investor and professional expertise, and a supportive government. All of this combined ensures it will remain the capital of FinTech"
— CHARLOTTE CROSSWELL, CEO, INNOVATE FINANCE
Sponsors and Partners
Supported by
Days of World Class Content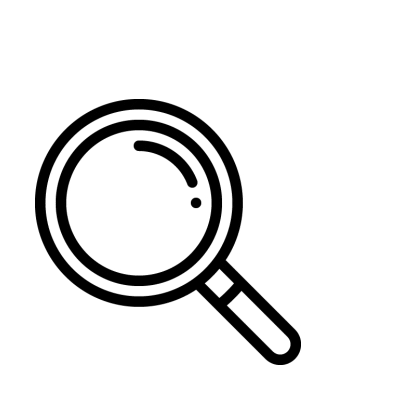 Matchmaking and 1:1 Meetings
Online Networking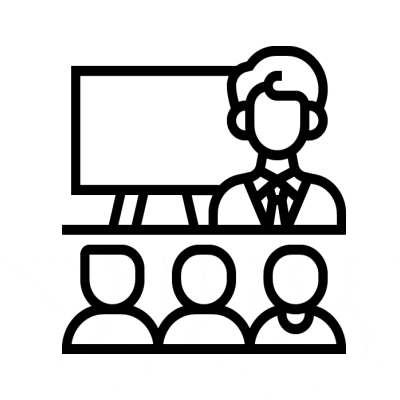 Workshops and Roundtables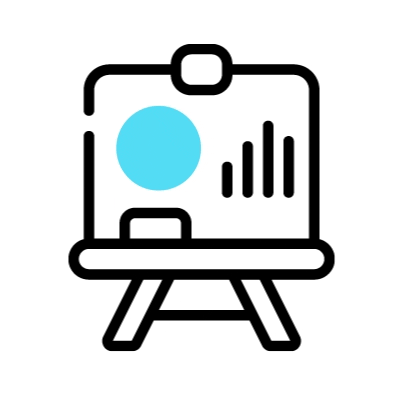 Virtual Global Exhibit Hall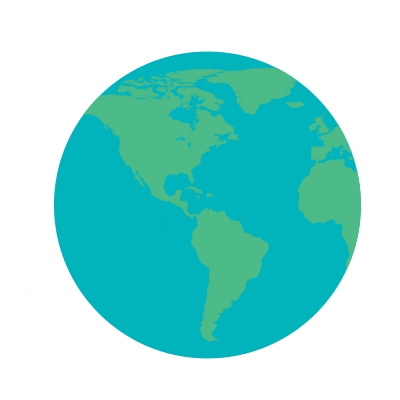 Global Pop Up Events
RUN YOUR OWN EVENT AT UK FINTECH WEEK 2021
Host a fringe event and have it branded against the official UK FinTech Week alongside HM Treasury, Department for International Trade, City of London, our National Network and the biggest names in financial services and tech!
If you would like to learn more about sponsorship and partnership opportunities for UK FinTech Week 2021, get in touch below.
FinTech as a solution for Economic Recovery post COVID-19
Capital and Investment; how to attract the best
Securing the Future Talent Pipeline in a post-Brexit world
FinTech as a Force for Good; its purpose and value to society
State of Play: The Global Regulatory LandscapeGoing Green: The Pivotal Role of Finance
72.6m
Impressions on Twitter
Delegates from 105 countries including the top 10 most attended countries:
Leading experts from the biggest names in FinTech have shared their wisdom during UK FinTech Week and IFGS, providing you with unparalleled knowledge and expertise delivered through a variety of formats.
ON DEMAND
Watch the past sessions from UK FinTech Week and IFGS
STAY POSTED SIGN UP TO THE INNOVATE FINANCE NEWSLETTER